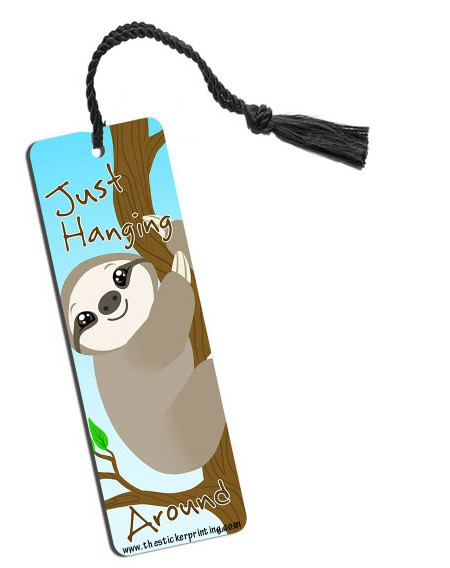 Product Description
Bookmarks
Bookmarks are printed marks without holding string which is used to indicate the readers' page or topic. Bookmarks are best marketing tool for educational institutions such as schools, colleges and training centers. It is important to design your bookmarks properly with an eye-catching design and appealing information on it which reflects your company image to people which want to use it.
The Sticker Printing provides high quality custom bookmarks for their customers. We offer full color bookmarks in two major sizes such as 50mm x 155mm and 50mm x 203mm. We offer custom embellishments covered with special effects and die cut bookmarks in full color and free designing as well. Our standard bookmarks come in standard stock of 300GSM and 350GSM card stock whereas we can produce your bookmarks in much thicker card stock of 400GSM or 450GSM. We keep the bookmark large enough to be seen and also not too conspicuous for the receiver. Besides all these we also give our attention towards the colors you select to add up on your bookmark should be bright and attention grabbing. We also make sure that the shape of the bookmarks should be interesting and symbolic to industry. They should clearly explain what your business is all about.
Our main aim is to deliver you an outstanding result that always impresses your prospective clients or customers. So, place your order today with us and get your quality bookmarks printed before deadline. If you have any questions about our printing services, you may call us or send us an email. Our customer services center operates 24/7.