Special Effects
There are many Special Effects in printing which can help you changing overall look of your product / Print-Out
Hot Foil (Stamping)
Hot Foil stamping uses metallic foil to press to press through card / sticker / plastic material in certain shape, size etc. to give desired text or shape printed with metallic impression. Foil Stamping in available in variety of different colours such as Golden, Silver, Diamond, Copper, Rose Gold, Multi Colour or Unique Colours Foil Stamping.
Foil Stamping are used on following products
Stickers
Business Cards
Wedding Cards & Materiel
Folders
Plastic Cards
CD Sleeves
Hang Tags
Recycled Stock
All Types of Cards & Paper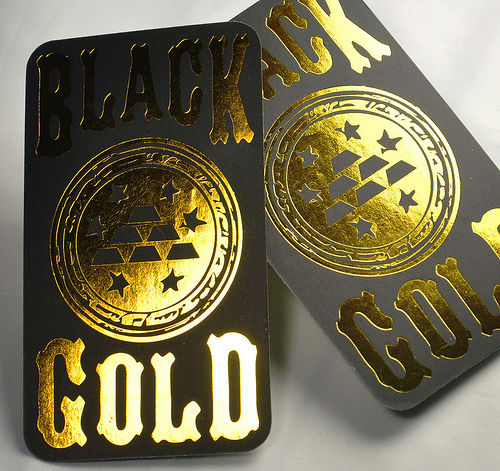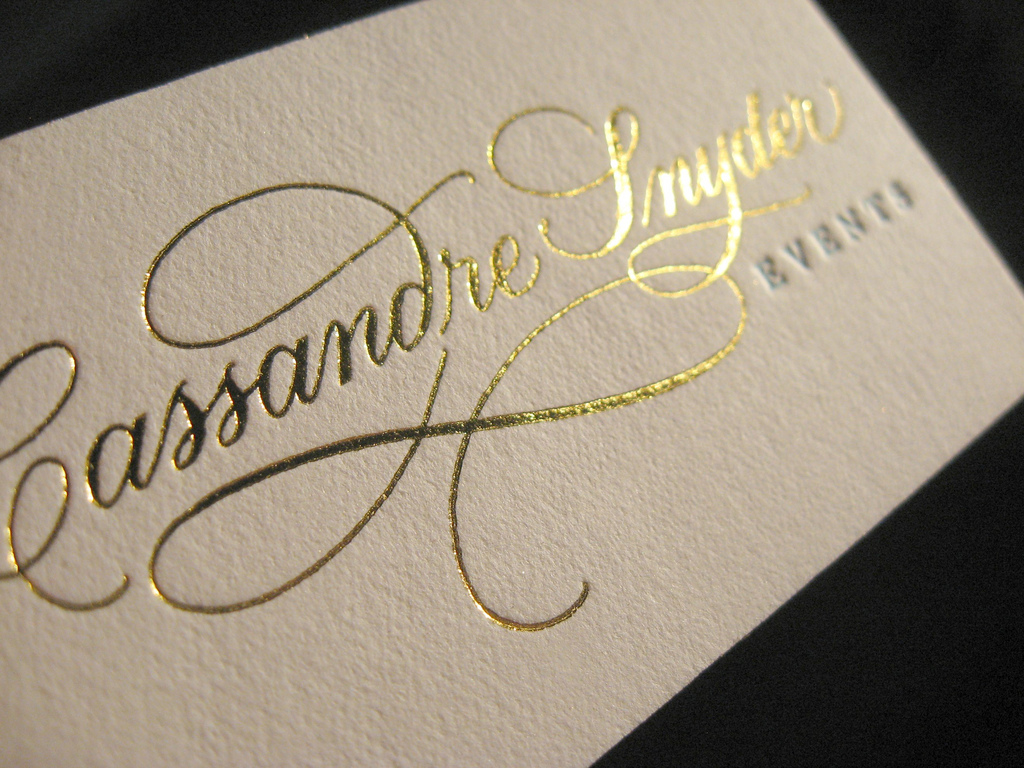 Embossing (Raised)
Raised text, image or graphics is called embossing it is done by hitting embossing block with required material to get desired raised effect.
Debossing (LetterPress)
Text, graphics or shapes are pressed down using same method is called debossing or letterpress.
UV Spot or Ink Spot Printing
This is a type of printing where a printing or finishing is applied on specific areas to make some areas prominent than the others.
Spot printing have different types
UV Spotting: A a certain area UV is applied to give extra glow effect.
Dome / Thick Vanish Spotting: Molten Glass or Thick Varnish is spotted to give 3D effect
Paint Spotting: Thick paint pigments are applied on certain area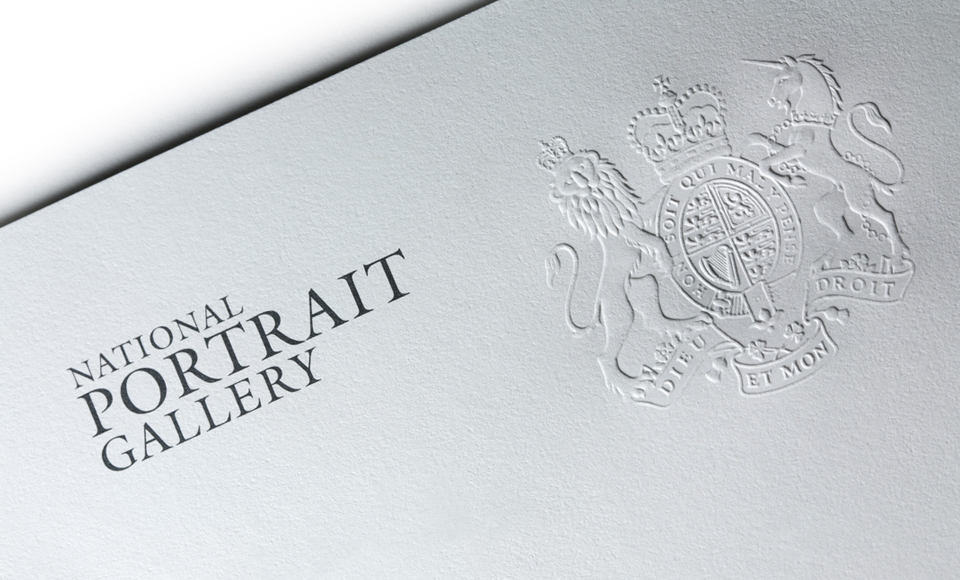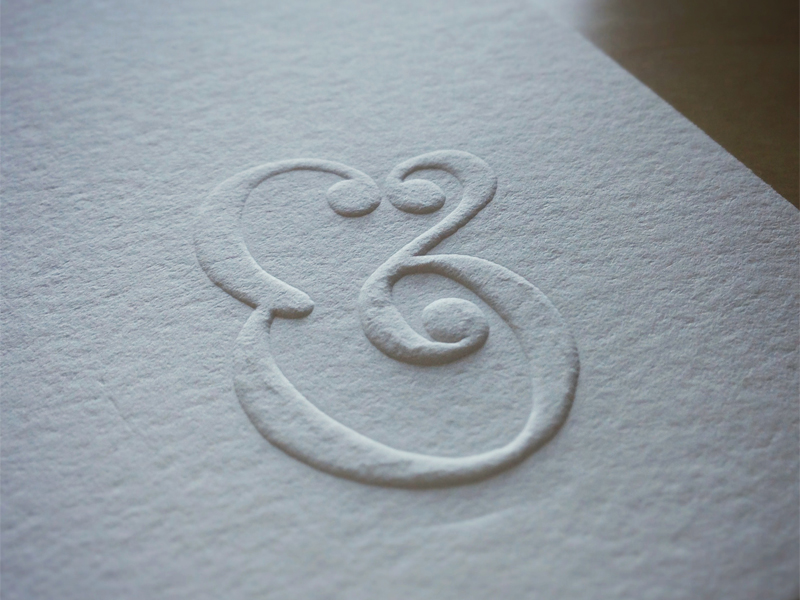 Die Cutting:
With Die Cutting material is cut in required shape using knife on certain pressure.
Plotter Cutting
Plotter cutting uses plotter cutting machine which cuts the material using a needle in required shape.
Fluorescent Colours / Paper Printing
Fluorescent Colour Glow with light pointing to them, same way fluorescent paper are used for printing.