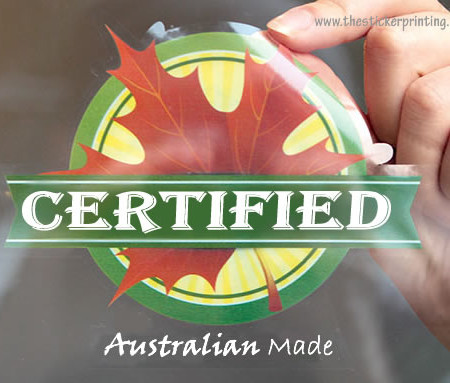 Product Description
Static Cling Stickers
Static Cling Stickers is a nonadhesive rubber label that is used for outdoor and indoor stick/display, where cling is pasted to any surface with air moisture and static that makes static cling usage to moisture-rich or cold-weather places. Static clings are a perfect product that can be used on any surface without any damaging scratching or damaging the existing place. These clings are mainly designed to prevent the sticky residue that is being left over after its removal. It creates an easy application as it can be used several times without damaging or tearing the ceiling. It gives the user an option to change the decals every moment you choose.
One of the best parts of static clings is that they can be easily customized as per the design you want. This can be easily done with the assistance of a  professional graphic design team who can help you get your professional static clings along with vibrant and bold colors to attract more and more viewers towards it. In short, one can create endless possibilities of static clings with the help of different themes and templates. Also, give focus on its fonts so that they can be easily readable and prominent to viewers alike.
In comparison to those of other popular stickers, static clings are one of the better options which are not only effective but also user-friendly that do not leave any residue behind. From this point of view, these clings are really very effective who are looking for promoting their products and services at a very low budget.
Today, many business owners, not only the small ones but also the large enterprises are using these static clings to represent their brand. They can be used in any location and are highly productive. These days, they are considered as one of the best tools for an event or campaign. So, if you are also searching for the right online printing service provider, then go with "The Sticker Printing". We are proud to announce that with a perfect design, we are offering our clients high profit and sales. We offering services over the past many years all across Australia and New Zealand.