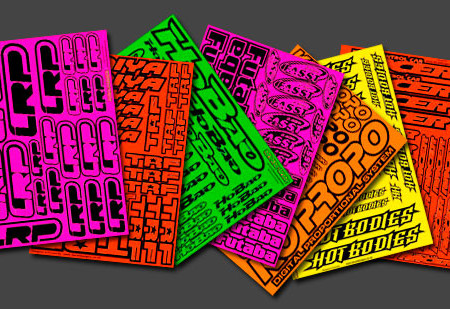 Fluorescent Stickers
Fluorescent stickers are self adhesive papers which are used for directive, informational and marking purposes. They can be of pre-designed or custom made. Fluorescent stickers can be used for wide purposes like labeling of the stuff, for sealing the envelopes, scrapbook and many more.
Product Description
Fluorescent Stickers aka "glow in the dark stickers" are used for the marking and labeling purpose. Whether it is in shape of a flower, rectangular or round, The Sticker Printing print stickers in many shapes and sizes while having various things printed on them. Logos can also be printed on it.
To make your stickers more attractive and special, we are also using a wide range of colors and fonts to select from. They can be of different color, design, size and shape. In short, we are offering you a wide range of stickers of variant styles which is quite rare to have in the market. We also includes window, vinyl, cut vinyl lettering, full color, cut to shape stickers, metallic stickers and removable stickers. One can also use these fluorescent stickers with Matt finished and Digitally printed for giving the product an extraordinary appearance. One of the best part of having our services is that we are offering cost-efficient stickers without compromising the quality level that can easily suits anyone's budget. Feel free to contact us. Our customer services available 24/7.