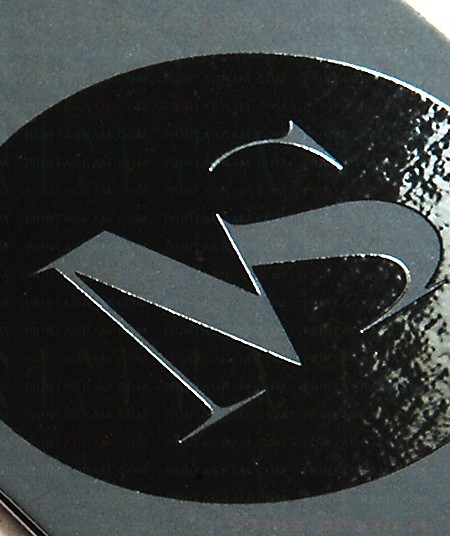 Spot UV Labels
Spot UV is an effect where UV / Shiny material or varnish is applied to a specific area in any custom or standard shape to make that certain area stand out from the remaining label. That gives a fancy effect to your labels with a certain area more glowing than the rest of the label. In comparison to all other customized printing services, spot UV labels and stickers are being recognized as one of the most brilliant effects, which you should definitely add to your promotional strategy. With an eye-catching design that shines on the top of the printed inks, spot UV is really considered a perfect and unique coating that comes with an irreplaceable effect. So, being an owner, if you are planning for a great way to launch your products and services with endless possibilities, then spot UV labels are a perfect option for you.
5 in stock
Product Description
Let's have a look at some of the benefits of having spot UV label printing services:
Clear and high shiny finish: When UV is being on any material, it leads to deep and rich colors and the result is highly effective with image-rich projects. Due to its stunning shine and effective results, it is so popular these days.
Provide Good Abrasion Resistance: If your printed documents are going to be handed out, then due to many circumstances, there is a great chance that their visibility and durability may get hamper. Thus, while having a UV coating, allows the printing piece to maintain a professional and high-quality appearance due to an extremely hard finish for having both the abrasion and chemical resistance.
Great Clarity: Besides protecting the printing document, UV coatings also give the product a great clarity that helps your product to stand out from others and is a perfect option for branding logos or any products or services.
If you are planning to have top quality spot UV labels, then come up now with the leading online printing service provider, "The Sticker Printing" as we are offering the best quality spot UV labels and Stickers printing services at the most affordable rates. For any query related to spot UV labels or stickers, feel free to contact us. Our customer services center operates 24/7.