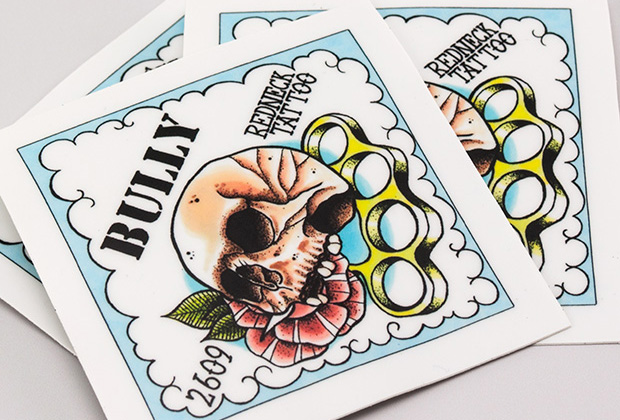 How Custom Stickers Help You Grow Your Business
How Custom stickers can help you grow your business and promote your brand. Here are some examples of how you can use custom stickers to help your business grow:
1. Product Labels: Custom Stickers are perfect for use as product labels to better identify your products and give them a professional look. Use them on bottles, packaging, jars and other containers to create a unified look for your products.
2. Promotions: Custom stickers can be used in promotions to increase sales and create buzz about your company. Consider including them in a purchase or using them in a social media campaign.
3. Branding: Custom stickers can be an effective branding tool. Create stickers that represent your company and can be used on promotional materials, packaging and other items using your logo and brand colors.
4. Events: Custom stickers can be used to promote your business and create a fun atmosphere at events. Make them into giveaways or incorporate them into a photo booth or other interactive experience.
5. Brand Ambassadors: Custom stickers are a fun and simple way to turn your customers into brand ambassadors. Encourage them to post photos of their stickers on social networking sites and use them to spread the word about your company to their followers and friends.
Overall, custom stickers are a cost-effective and creative way to promote your brand and build your business. For more information contact, The Sticker Printing. We provide very affordable and high quality bulk custom vinyl sticker Printing services online at wholesale price with fast shipping and handling Australia wide.